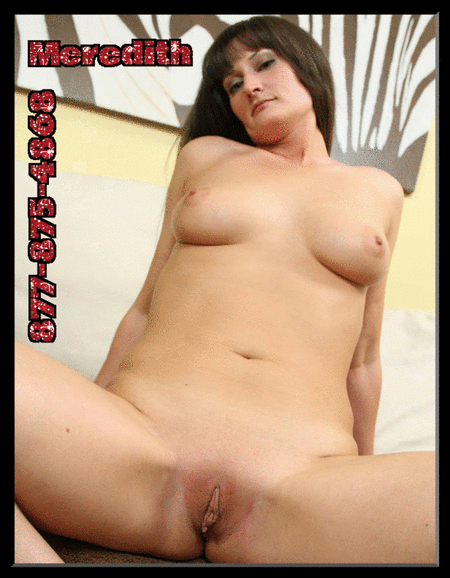 I had a call tonight that got me thinking about the first time I ever crossed the bounds into incest. I was punishing my son with a spanking for a bad grade. I told him he was going to get a spanking. I pulled down his pants and placed him over my knee. I spanked his bottom 10 times barehanded. His little bottom glowed pink. He was fighting tears. Once I finished, he continued laying over my lap for a prolonged time. That is when I realized his little cock had gotten hard while I was spanking him and he was trying to hide it from me. I remember having mixed emotions when I realized he had a stiffy. Mostly, though I was conscious of the fact that my pussy was getting wet in my silk pajama shorts. I was almost in a trance when I asked him if he wanted to make Mommy happy since he had made me so angry by bringing home the bad grade. He told me he would do anything to make me happy.
I pulled down my silky shorts, having no underwear on, this bared my bald pussy to him. I told him if he wanted to make Mommy happy again, he would have to lick my pussy. He got on his knees between my legs and gave one tentative lick. I explained to him he would need to lick up and down my slit without stopping and that when the hard bud poked its head out, he was to close his lips around it and suck on it. "Yes Mommy", he replied, and he set out to do exactly as I instructed. He was a natural. The very first time he ate my Mommy pussy he brought me to orgasm. As I began to come I remember pulling his head hard into my cunt and grinding my clit on his face. He never stopped licking and sucking until I finished coming. When he lifted his little head, his face was covered in Mommy's pussy juice. He asked me if I was still angry at him. I told him no, he had completed his punishment.
It wasn't long after that, I noticed he was getting into trouble more and more often, and so were my other two boys. I think they all just love eating Mommy's pussy.