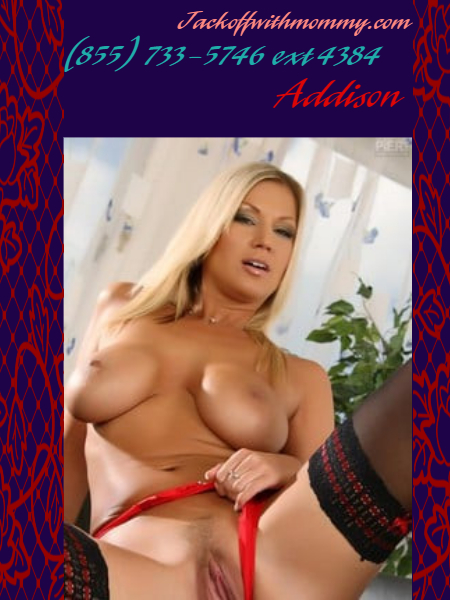 The phone sex whore who loves to play with her trainer has plenty of stories to get you all horned up.
My husband has no clue that I love to have him lick my pussy after my long gym sessions, and it's not because I am only sweaty and extra delicious. It's because I get my trainer to pound me.
He is 6 ft 2 with a nice thick juicy Italian sausage. When he trains me, he does a good job making me work for that orgasms. It's so hot to make him fuck me like a whore that I am. My trainer needs to show me he owns me by marking his territory. Yes, I may be married to my husband, but my trainer likes to make me his by jizzing deep inside me.
Well, my husband gets to eat it out, and he has no idea of the extra treat inside my cunt.