Grandmas fucking will teach you things you never knew! This I can promise you my sweet baby. Let me teach you how to have mind-blowing sex. To start I do believe I need to get your cock nice and hard. Wrapping my long fingers around your cock. Nails, barely touching as I stroke your length. Gripping you firmly. Kissing your neck, working down to your nipples. Laving over first one nipple and then the other. Sucking tenderly. Stroking your cock as I kiss and lick my way down your abs. 
        Pulling your cock into my mouth, just the perfect mushroom head. Hand gripping you tighter as I being to massage your balls. Taking you deeper into my mouth. Your cock hitting the back of my throat. Opening my throat taking all of you into my mouth. Tongue flicking out to lick your balls as I suck on you. Feeling you getting harder in my mouth. Cupping your balls, sifting them through my fingers. That is it my sweet boy.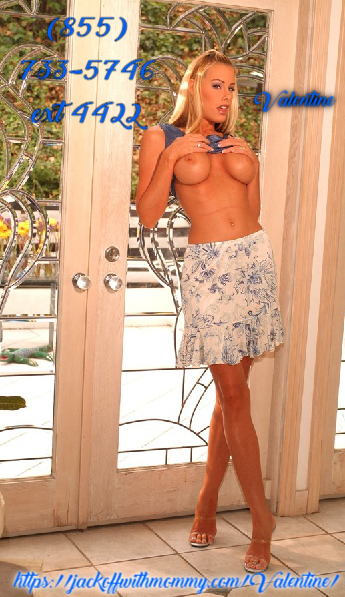 Having you so very nice and hard, I straddle you. Allowing your cock to rest against my pussy lips. Just that you are able to feel how wet I already am. Rocking against your cock. Rubbing it against my clit. Angling sideways as I let the head of your cock enter my pussy. Muscles flexing. As I start to sit down I swivel onto your cock, tightening around you. Arching my back, my pussy pushing up against your pelvis. Holding you tight. You cock hitting the back wall of my cervix as I rotate and grind my pelvis into yours. 
        Just a little more. I move on your cock. Guiding your hands to grip my tits. Hands covering yours as I shift on your shaft. Harder and harder. In a circle around on your cock. Driving you so deep inside of me. Holding your cock hostage. Just at the point of cumming. Holding you there, riding faster, your balls slapping my ass. Pulsating deep inside of me, needing to cum and still I hold you at just that point. Until flexing my pussy muscles I release your cock to feel all my cum surround you as I drive down on you, Teasing with the light grip and let you cum. Draining you.