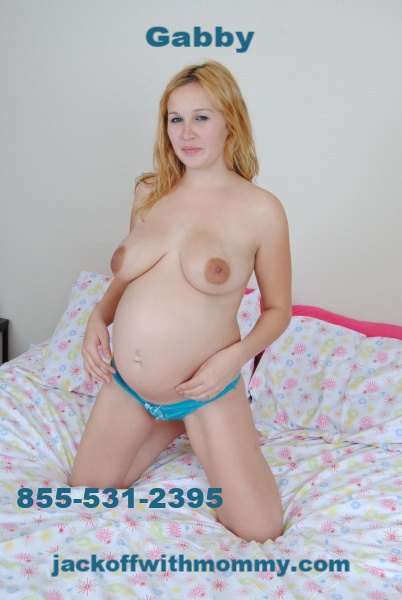 I really do not like when guys try to go easy on me when they are fucking me.  I'm not made of glass for Christ sake.  Hello? I am pretty much a size queen, the dicks I get are huge, so why go easy.  I want guys who aren't afraid to dive in deep.  Just get me into a comfortable position and ride on Cowboy, ride on.
I want to feel every meaty inch of you.  I want to be filled completely up by your cock.  I want you in so deep that you hit my cervix. Sure it hurts, it feels like you are getting your skin scraped off with a hot knife, but, I like it.  It's a pleasure pain type of thing with me.  Of course my pathetic husband couldn't do that.  I won't even be able to feel that at all.  Who wants something that is almost non-existent? I don't.  He knows it and I know it.  He loves me and wants to see me happy.  What makes me happy? Big dicks and being pounded hard!
You aren't going to hurt me.  It is fine.  If I didn't want it hard I would tell you.  However, you will never ever hear those words come out of my mouth.  Lift my legs up, put your hands on my ass, lift me up, and bang me!  Don't stop, don't hesitate, and for fuck sake do not feel badly.  I want to feel my cunt full of your juice.  It's what I want, need and desire!