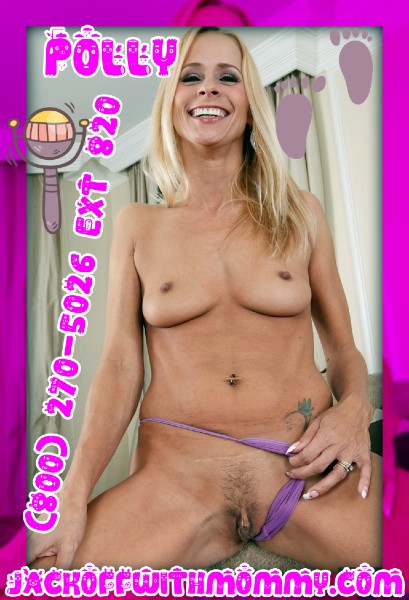 Our family always starts our patriotic celebrations early with a huge family fuck fest. I mean it! Even though I'm a French bred whore, I enjoy the fire works and explosions of cum all over my hot Mommy body. I have six sweet darlings to help celebrate, not to mention their Daddy. My sons like to play ookie cookie with Mommy! Do you know the rules to this deliciously devious game?

My sons stand around me in a circle jerking off their young, thick cocks. They taunt each other, and me. "Mommy has such nice tits, bro. Cover them in cum." :Not before you, brother. Paint Mommy with that chunky spunk you got!" They laugh and laugh. Meanwhile, Daddy watches our girls rub their precious princess pussies. They're in a race to squirt all over Daddy's face and right into his open, smiling mouth. The last to cum is the one who gets the ookie cookie!

My boys jack off, and the last one to cum has to finish off the sister that didn't squirt. They coat me in their cum, making me drip in sweet young boy semen. My sweet girl that squirted then has to clean every drop of cum from my body. Then, Daddy will play with the girls.