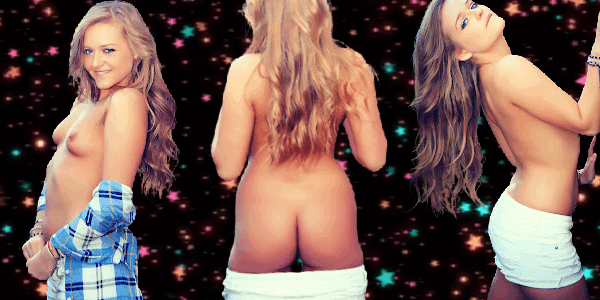 Christmas night my Daddy actually took me aside to tell me he found out what I'm doing on this site, he actually called me a breeding whore! Right before pinning me to my bed in my old bedroom, on top of all the fuzzy stuffies I had when I was younger.  I was so shocked, I was totally speechless with honestly not much to say. There was a reason I've never really opened up to my family about my job, I know that most of them would think it's really fucked up. Maybe even call me a whore or other names. But the fact that My Daddy actually pinned me down like he was about to do something had me low-key freaking out. I could feel the girth and hardness of his bludge between my legs as he pinned me down pressing into me. 
Fidgeting below him trying to get away as I cried out, I felt my skirt climbing up my legs as he began huffing and puffing working at exposing my tight breedable cunt. "Stop Daddy!" I cried out pushing him off of me as I sat up looking at him in awe. "You don't have to force me, Daddy, I want you to breed me just as bad as you want me," I said softly as I stood up beginning to strip. My clothes all fell to the floor next to me, biting my lip I laid back spreading my legs super wide as I waited for him to mount me. Feeling him sliding between my thighs I let out a needy moaning cry as he pushed himself into my dripping cunt. 
I couldn't believe that his finding my blogs and reading them actually led to him wanting me. But I couldn't be happier that he did. I hope it continues on for a very long time until I have all of my Daddy's pretty little babes.