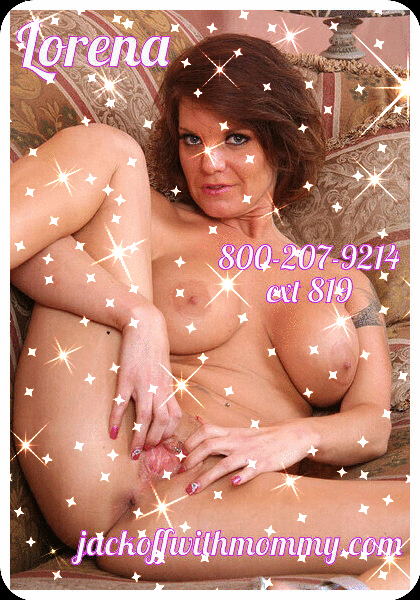 Wet mommy pussy he moans as he slides his stiff cock into my tight cunt. My son is the most amazing fuck I can't get enough. He's always ready to please his favorite lady….his momma.
"Oh my god mommy"  he whispers into my ear as he is pumping my gash full of his jiz, it's so much that it starts to overflow out my snatch and provide extra lube for our late night fuck session. "sshhhhhh" I whisper smiling as I feel full with his dick inside me…"you'll make you're daddy!" I am feeling like I might actually have my like fourth of fifth orgasm as my crotch starts to tingle and I feel the climax start to peak. I'm so fucking turned on that I cant control myself I'm so fucking horny I think and there it comes my toes curl my back arches and the sweet release happens and I coat my sons cock with my creamy sticky cum.
She glazing the shit out of his veiny hard shaft. "mommy can we wake up daddy … it's father's day ya know". Great idea I think to myself..why didn't I think of that myself! I send my baby boy to go get his daddy and I lay there fingers deep inside my gash and rubbing my clit in antcipation of the two rods that will soon be filling my holes. His father quietly enters my son's bedroom and they both are naked cocks at attention and both gently stroking their erections and staring at their skanky slut mommy and I love it. "come here daddy"I tell  my man and he walks over and raises me by the hips and flips me into doggy style position and shoves his long throbbing thick cock into my box and starts fucking me hard as my ass slaps across his lap my sons walks around us and grabs my hair by the back of the head and guides his dick into my mouth deep throating the fuck out of me.
I'm gagging and my eyes water from the constant hard pounding of his junk into my face. He throws his head back and is giving it to me hard and deep, his father then without missing a beat pulls himself out of my vagina and spears my starfish asshole and in three pumps he's dumping his load deep into my asshole spraying my insides with his sperm.
My sons feels his fathers orgasm enter my sphincter and he begins to fuck my mouth faster he 's got  a fist full of my hair and his holding my head firmly in place as he bucks into unloading his jiz down my throat and into my belly it lands with a plop heavy in my tummy and makes me feel full and satisfied.
Happy Father's Day honey I can barely squeek out …"yea pops  happy father's day" my son says did you get your rocks off? he asks his father…"oh yea son" your slut mother knows just how to make my day, she's such a good whore isn't she ? I smile and murmur"glad I could be of service to my boys" I say…"who's ready for round two"?