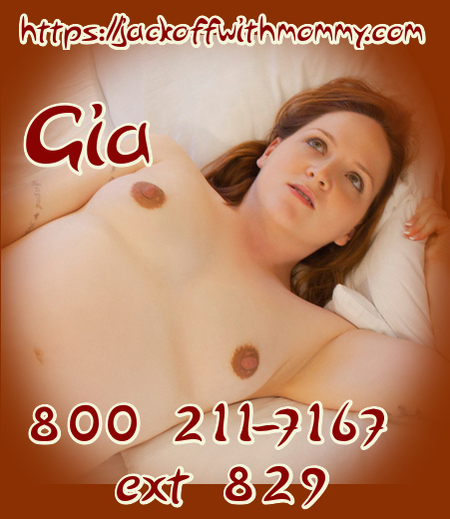 The most laughable thing happened the other day!
One of the mom whores from the neighborhood stopped by with her little monster and thought that I might want to have a lunch date with her and the other neighborhood cunts…you know, since I am going to be a 'new mommy' and all!
I said in my best hoity toity accent…" Oh that sounds simply  marvelous! Let me go put on my lunching dress and I will have the house girl put out some tea and scones!"
Right Bitch!
Then I yanked her little one inside and locked the door!
My clit started twitching as soon as I got a whiff of his soft head!
He smelled like animal crackers and it made me want to bite his face and chew him up!
I just new he would have a cute little pudgy cock for me to nibble on!
But there was no way any man could get hard with his moms incessant crying outside!
I was so hungry for his fleshy little cock and walnuts that I ripped his little OshKosh B'gosh outfit off and started licking his sweet little ass!
I was like a bowl full of meaty jelly in my mouth!
He was just wiggling and carrying on and his little hard cock was jumping all over the place!
I started sucking that thumb sized dill and got a little carried away.
I didn't mean to but I chomped down and bit that little brats foreskin cleat off!
Blood was splattering everywhere so I did what any decent mother would do!
I put a band aid on it and gave him back to his whore mother and told her that would be $250 for the circumcision!