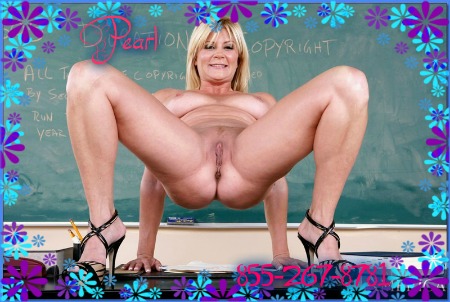 In my wildest dream, I have my very own Sissy. It's something that I've wanted forever. A cute panty boy to share my lacy things with and dress up all frilly. So much better than having a brat. My sissy would be my friend and my confidente. She'd listen to my goals and dreams and I'd also help her become the sissy of her dreams.
If you are a sissy or wanting to be one, maybe I could become your mistress. I'm a real life teacher who provides the finest of sissy training and sissy lessons online. I am not cruel but I will provide the humiliation you crave. Whether it's humiliation, degradation, public display, blackmail threats, or fear of being exposed, we'll have such a good time. Can you imagine the horror of being sent to a certain location and having to ask a stranger to take your picture for proof? I will push you to the edge, as close as you will allow me too.
Oh, and the clothes. I will personally sew you some of the frilliest things you have ever worn, totally fabulous sissy clothes so you can flounce in public for me. What sissy wouldn't enjoy that? Maybe along the way, you can even get some cock.
Anyway, that's my dream right now. Are you my new sissy? Stop searching now and help me achieve my goal as I help you reach for the stars.