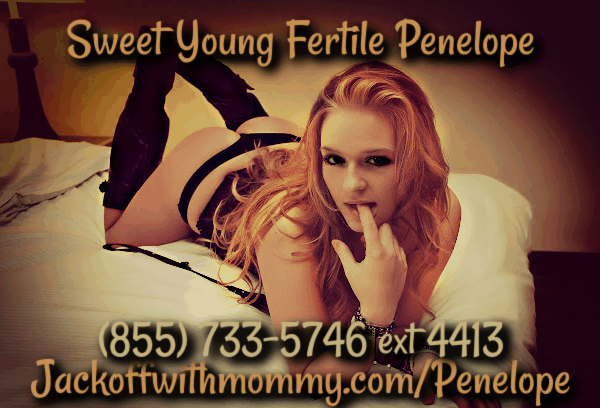 I'm a good little church-going gal, I promise never ever a phone sex whore! At least, that is what I was telling my neighbor whenever he invited me. He was a cute boy, so innocent all the time. I could tell by the way that he looked at me when I jogged by that he had completely impure thoughts. So upon the invitation, I decided to strike my own bargain. I would go if he would stay after in the chapel to pray just the two of us alone. 
What a great plan that was, after the sermon he joined me happy to kneel at the altar. Only when I prayed it wasn't for forgiveness it was for a cock to be shoved inside of my perfect bald cunt. This seemed to shock him and I leaned over and planted a kiss on his lips. I lifted the back of my skirt exposing my perfect ass in my thong. 
It didn't take long before he could no longer resist me and became blasphemous toward god. "Fuck it," he yelled out flipping off the sculpture of christ on a cross. He pushed me back across the altar and began to eat my pussy. Blasphemous slurs started leaving his tongue as he are me out, realizing how the sin felt so good. "God isn't real, I am real and I am going to knock you up right in the house of the lord," he explained releasing his giant cock. Dicks this big never needs to be hidden behind a wall of sin. 
I begged him to plant his baby batter inside of me to make a spawn of satan inside this temple of praise. The altar rocked back and forth my hips in his hands as he indeed me deep, demonic grunts leaving his lips intensely. He cleaned me up a little using the pages of the bible then crumpled them up and threw them to the floor. I was now his fucking satan whore.