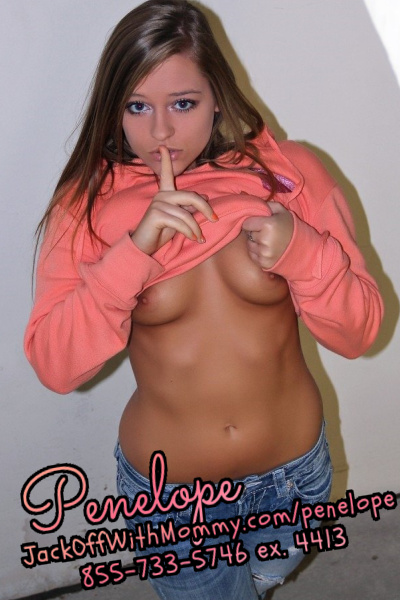 Daddy has always called me his favorite little breeding whore, getting me pregnant when I was just a young thing. He's always wanted me to like practically live pregnant. I can't even lie, I love the idea of being pregnant 24/7, there's something erotic about it. The thought of daddy's seed growing inside of me while I walk around in front of everyone turns me on so much. I love it.
So Daddy sprung a bit of a surprise on me the other night, and I've just been dying to tell you about it. We are having this massive family cookout and the male grownups always go off and have some secret alone time. None of the women are allowed in except one or two, and it changes almost every year.
This year Daddy told me that it's going to be my turn to get to spend time with all the men. He sat me down and had a long conversation with me where he told me everything that was going to happen. He also handed me a gift that was this pretty little white outfit, it was strappy and lacy and there is barely anything to it. I could feel the redness creeping across my cheeks as I looked up at him.
He informed me that at these "start of summer gatherings," they like to get the girls pregnant, and my fertility window is during this year's party, so that is why I'm being chosen. All of the men in my family will have a turn fucking me and blowing their load deep inside of me, and when the DNA test comes back and they prove which man got me pregnant, that man will then have the honor of choosing next year's womb.
I was so shocked, my dad laughed and told me that he was the winner last year because he got my older cousin pregnant…