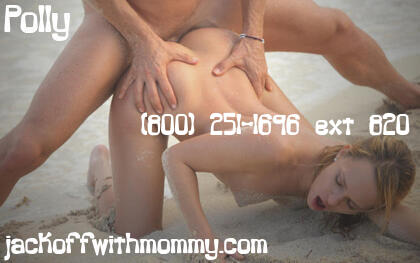 When we finally got to the beach after our 600 mile road trip, we met up with my daughters. They had already staked a claim at a spot on the beach, some of them strewn Out Among The Sands, Tanning. Their little string bikinis barely covering their asses, while the rest of them played , frolicking in the water. As soon as we got there, my three boys dove into the sea, snapping at their sisters swimsuit strings, and starting up a ravishing game of chicken.
I wasn't surprised when I saw the tops start to fall off my girls, or when my little ones started drawing the attention of the crowd. My girls were maturing, they're pretty titties coming right in the bloom. Even the Lifeguard had a hard-on, much to my enjoyment. As I slipped into the water, I coaxed my little ones to me much closer to the shore, and gathered them around for my favorite game. We were going to put on a show for that lifeguard.
The game was simple; whoever came first, couldn't come for the rest of the week. They started to play with themselves, right there, in the sea. I was tickling my cunt, making Mommy eyes at the lifeguard. Little moans bubbled out of my rugrats' mouths, sweet juices running down legs between the waves. There were thousands packing the beach, but none of my brats cared.
Neither did I, to be clear. Here were my Offspring, stroking their cocks and flicking their little clits right in crystal clear waters. I began to panic as I rubbed my own clit, knowing how soaked my pussy was and that I'd be cumming soon. I was so close, and all my little ones knew it. They started playing with themselves faster.
I was doomed.It seemed I was the one that came first. My teens grinned devilishly, closing in on my sweet Mommy body. It seemed I had a week's worth of Hell ahead of me.