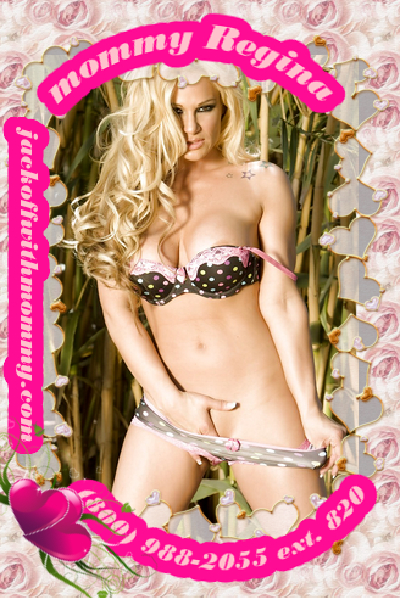 It's a special time of year for this sissy boy mommy! See, I have men who have lost their panty wearing ways and they are coming back to their sissy life! Such and exhilarating and pussy dripping time for me. I love men in panties, and just because you haven't worn them in a long time does not mean it's never too late to put them back on baby boy.
Take my Sissy Greggie, he called mommy up to tell her he likes panties but hasn't worn then in so long. I made him march right over to that panty drawer, I knew he had a stash! He picked out the softest pretty yellow pair and my shy sissy went from demure to dancing around the living room in those perfect panties. I tell you a pair of panties can change your whole day! ❤

Mommy was so excited as Greggie thanked her and asked if that sweet little clitty could make a wet spot in those yellow undies! I said yes baby, and we went on about how Greggie the sissy would wear frilly pantaloons and give her squirties yo me all the time. We even talked about diapers and cum eating too! I enjoy all mommy son phone sex sessions but Greggie made mommy cum so hard as this sissy boi begged to have mommy cum filled and eat her sweet mommy cream pie one day! ????