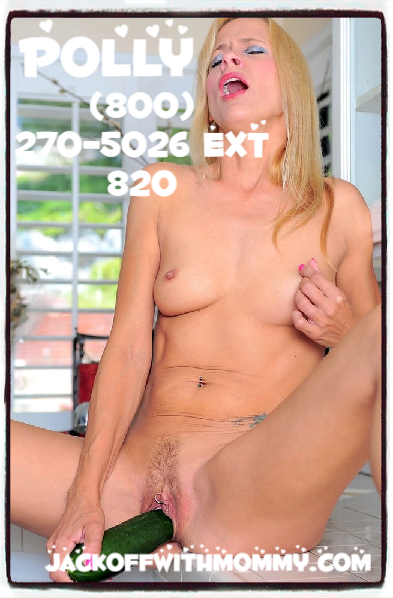 It's no secret I'm a little bit addicted to cream pies. It should come as even less of a surprise that the only reason I take so many cum shots up my cunt is so I can become the best breeding bitch in the country. The feeling of impregnation is like nothing else, not to mention I love what it does to my body. My belly gets big and I swell to damn near the size of a house, but holy fuck do my ass, hips, and tits grow! And that prenatal glow is what the men love.

Bend me over, I have a breeding bench. It ensures I'm secured and spread open for proper fertilization exploration. I'll suck that cock hard, or run my soft mommy hands over it before letting you slide deep in this breeding basket. I'm soaking wet already, the anticipation having made sure that cunt grease was flowing down my legs. My thighs were sticky with my own juices, but once bent over the breeding bench they just drooled from my slit like a starving wildebeest. 

I can't help but wiggle and squirm under your touch. I know what's to cum, and I know that the answer is hopefully you all the way balls deep inside this cum shot cunt.