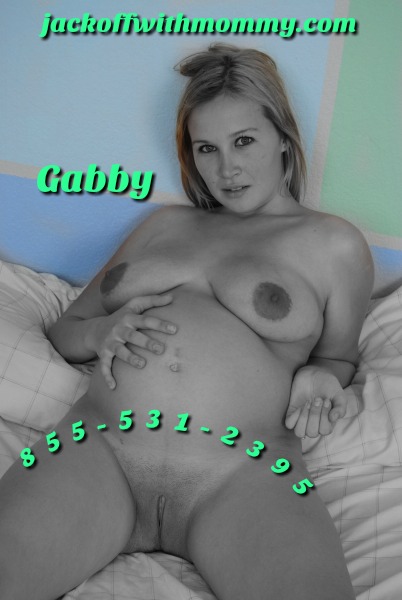 My husband just irritates me sometimes.  I'm preggo, and I have cravings! I want what I want when I want it.  I wanted a nice big juicy cock last night, that's all.  I asked him if he could go out and get me one.  I even gave him a peck on the cheek after I asked, that didn't seem to matter to him because he just said he was too tired. Too tired?!?!? I'm hauling around an extra person inside me all damn day and he is too tired? Bullshit!  He knows that I should have whatever I want when I ask for it, there are no excuses as to why I shouldn't.  
I honestly do not think he was tired at all.  I think he was just jealous.  It must be hard (pardon the pun) for him to have such a small dick.  One that his wife doesn't want, but still, you would think if that were the case that said husband would want to do every thing within his power to make up for it.  Not pretend he is tired.  I became so angry about it that I had to tell him that if he didn't get me a huge cock within the next thirty minutes he wouldn't be able to watch me any more.  No more hearing me almost scream as I was stretched from the size of a Bull cock, no more watching me enjoy myself, no more watching me cum, none of that stuff at all!  
That got him moving.  He came back with a wonderful man.  OMG!  He was super huge!  As he slid into me it was like heaven.  He fucked me so damn hard, I almost passed out.  My preggie belly just moving back and forth, my tits jiggling like mad.  My pathetic husband in the corner rubbing the outside of his boxers.  Mmm, the whole thing was amaze balls!  I already told my husband that I want more tonight and that he better not come up with some lame assed excuse not to want to go out for me, or he knows what will happen.