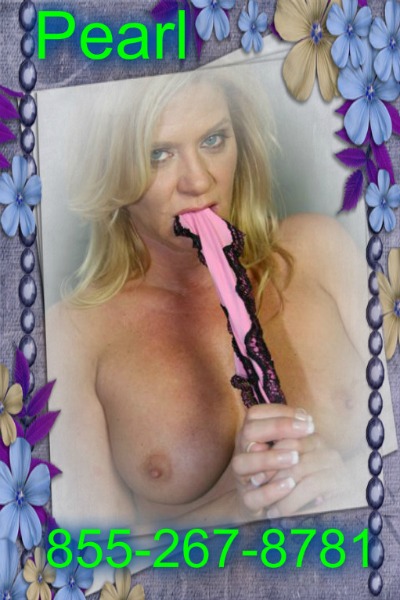 I was tired of freaking snow, tired of being in the house. I had to get out tonight. The thermometer said 2 degrees and the snow was coming down. Dressing slutty for a night out seemed kinda crazy but I didn't care. I was one horny cougar and I needed a young cock fix bad. I poured myself into a fur trimmed mini dress topped off with high boots and a cape. I looked like a rich widow who needed a new boy-toy.
The local Ritz bar looked quite promising. Poor boys hung out here looking for women like me. I was no fool. Several young studs were having drinks and checking me out. The bartender was new. He seemed like a nice young man and I found that he was a med student. I found myself wondering about his cock. By the end of the night, it was just me and him. I was tipsy and horny as hell. "So, you wanna help an old woman out, Doc." He laughed, a sexy rumble. He walked around the bar and kissed me. "Mmmmm, I love older women." I reached for his fly and was not disappointed. He packed a thick 9 inches, just the way I liked it.
He had me bent over the barstool, pounding the shit out of my pussy. My shirt was pushed up to my tits and my panties were on the floor. Suddenly, he pulled out of my dripping box. He yanked my hair back and whispered in my ear. "Hang on, Mommy. I want some of that ass." I wasn't ready when he shoved his slippery cock right in my shithole. I fought, kicked, and bucked my ass. That just made him push deeper. Right when I didn't think I could take more, I relaxed. And suddenly it felt totally delicious. I reached down to diddle the clitty as he abused my pooper. And I felt it, this massive orgasm, come over me. I screamed with the intensity as I contracted around his tortured cock, milking the load from his balls.
I dropped a $100 bill into the tip jar and blew him a kiss. Every boy needs a sugar mama to help him get through medical school. I think I just found the recipient of the Pearl Davis Backdoor College Fund.