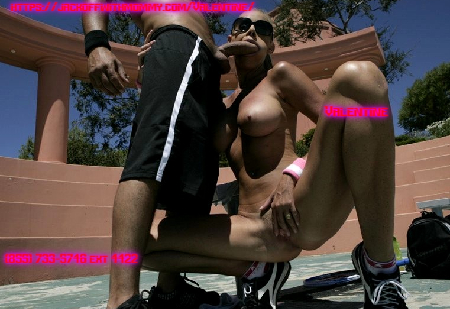 Cock sucking mommy whore loves to swallow gallons of cum. Just dropping down to me knees, looking up at you. Maintaining eye contact as my tongue darts out to lick the tip of your cock. Hand closing around your shaft. Moving it down your length to the base, cupping your balls.
            Second hand tickling your balls, finger moving up and down your ass crack. Fingers moving between your cheeks. Nail fingering around the outside of your shithole.
            Now, back to my mouth sucking down on your mushroom head. Pulling you deeper into my mouth, as my teeth graze the underside of your mushroom head. You cock going down into my throat as I take more of your length into me. Hand squeezing more firmly on your balls, shifting them in my hand as my finger goes into your shithole. Searching for that perfect p-spot. Cock getting harder. Balls firmer, filling your shaft.
            Beginning to taste your pre-cum. This whore really wants you to cum hard in my mouth. Swallowing it all down. All of it time and time again. As my finger finds your p-spot and presses into it. Hence making your cock start to spurt. That is, it my boy. Cum down mommy's throat. I will swallow all you have and make you cum again.