Calling all you studs with full balls in need of draining. I'm Eva and I love salty thick cream. My cunt is the perfect receptacle for your jizz. I want a man who has not spunked in a few days with balls so full they are ready to explode.
I have a naughty hubby and he is going to be forced to watch all you studly men fuck and pump mu snatch full of cream. After I get good and cream pied he will play his role in clean up. If you're willing I want him to suck you clean also and maybe get another load of jizz from those big full balls directly in his cuckold mouth.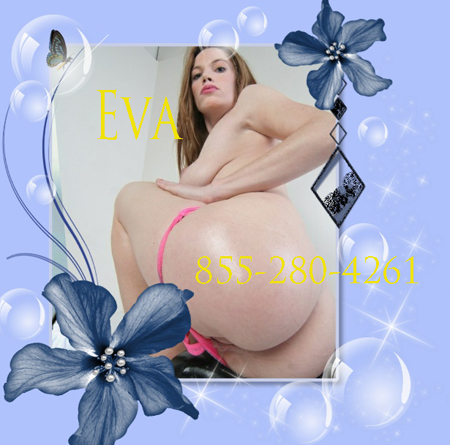 So who is willing to please this hot horny whore of a wife in need of real cock?