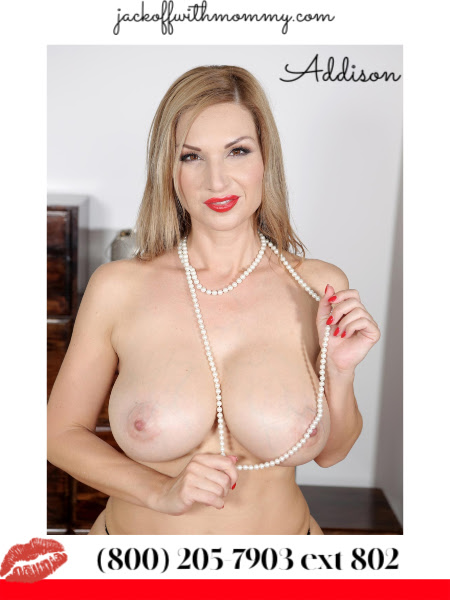 I hope you are having a very merry Christmas and the holidays are doing you well. Let me give you a treat for Christmas and help you relax. I want you to read my blog and call me up to jerk off and shoot the most significant load for this mom with big tits. You deserve to hear my voice and think about me caressing your body. You will see how much I will get you hard and wanting to fuck.
Im going to make this holiday season extra special. you will never forget once you have a taste, you will be hooked, and I can't blame you for that because I'd be hooked on me too.
My mouth makes the perfect stuffer. You can cum deep in it or just cum all over!