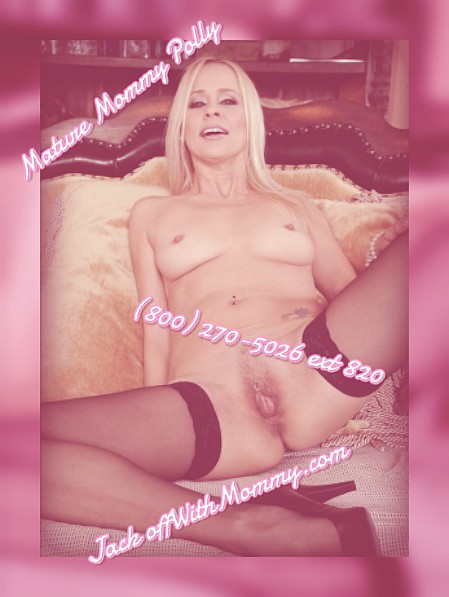 Being a PMommy at Christmastime is always stressful, believe you me. My little angels are all begging for something spectacular from Santa Claus. I happen to be fairly familiar with the Holly Jolly fellow himself. I gave him a ring, and bribed him to make a special trip down with my juicy wet Pmommy pussy, the the promise that he could stretch as many young holes as he desires. Well, Santa simply couldn't agree fast enough. He hopped right on his sleigh, and was at my back door before I even knew!
I lined up my little ones in front of the tree; they stared up, shivering and naked, at the large man before them. His cock was out in his hand, and he was stroking it slowly. "Well come on now, sugar plums. Come and give Old Santa a kiss under the mistletoe." He laughed, holding the leaved above his throbbing, dripping cock. "Which one do you want, Santa Baby?" I cooed, covering his rosy cheek in wet, desperate kisses. He grinned, and pointed at my prettiest princess; Holly.
She took two steps forward, her eyes twinkling in the lights of the tree. Her young cunt was dripping, and Santa whispered in her ear. "I want a taste of that gumdrop, little girl." He chuckled. She whimpered, and begged for jolly old Saint Nicholas to let her touch his cock.