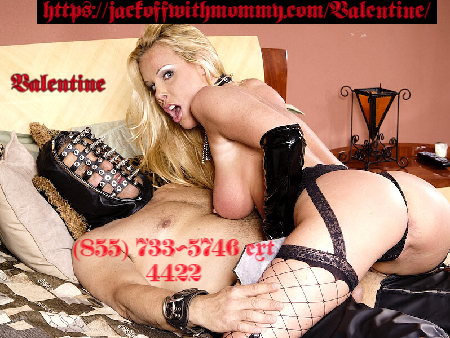 Breeding whore will open her cunt for your sperm. Allow me to be your whore. Take me from behind. Your hot thick member filled with sperm, draining into my pussy.
            Getting down onto my knees and cleaning your dick off. Massaging your balls, as my mouth moves along your cock. Licking around your mushroom head. Sucking hard on you. Feeling you twinge back to life. Getting you nice and hard once more. Ultimately, the main goal is for you to get me impregnated. This cunt is open for business. As long as I am able to get you hard time and time again, I will have you fucking this cunt hole until I am bred.
            This whore will of course be pimped out by you to others if you think you aren't up to the task. With this in mind let me get you hard again and see how many positions and time you can fuck me in one day.