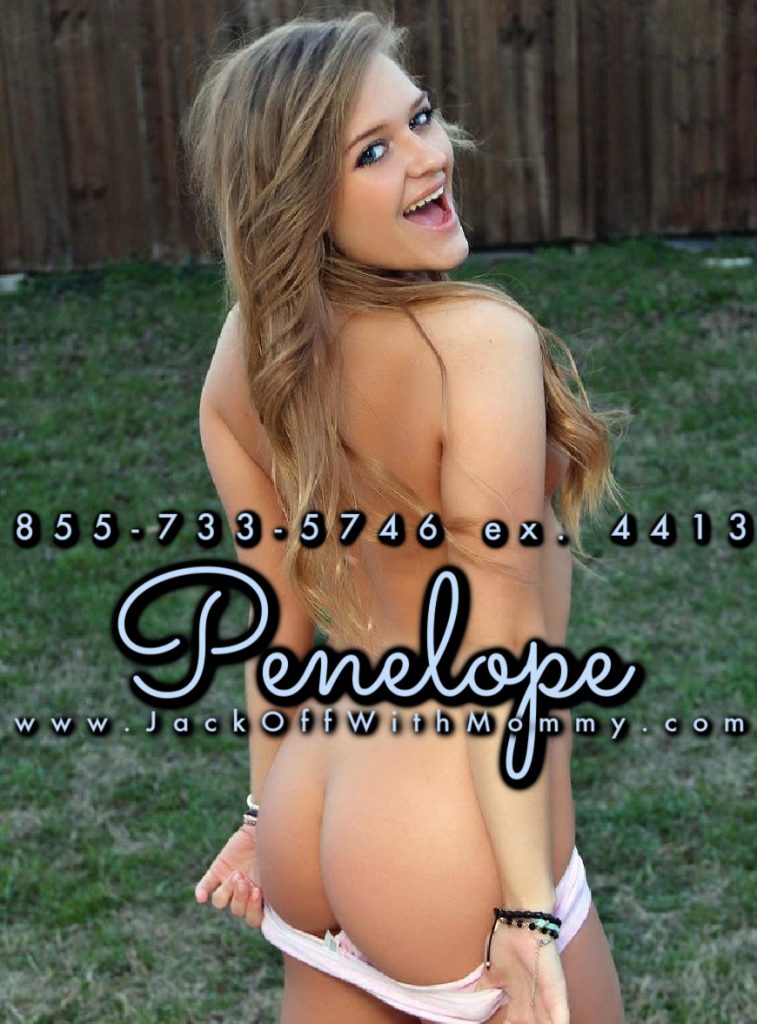 I just love being a little breeding whore for everyone to play with. Especially when I get load after load and don't know who's gonna be the Daddy. It's the sexiest game of hide and go-seek you could ever Imagine. So you can imagine how insanely turned on I was today to know that it was my year to be bred by all of the men in the family.
I was placed on top of the special table that sits in the corner of my grandma's living room and one by one all of the males in the family got to take turns pumping me full of all of their baby batter!
It was by far the best feeling ever. Just dripping as I got to eat dinner with my family.