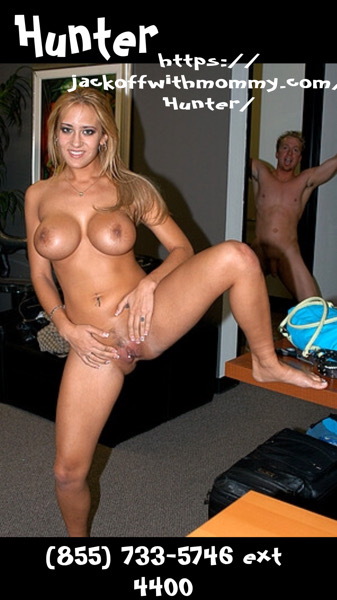 I went through this breeding whore stage. I wanted every cock I encountered to fill me up with as much sperm as my vagina could hold. I wanted sperm donors of every race, size, age, and more.  I craved sperm. I know that sounds insane but I woke up and I needed sperm to shoot up in my pussy. I didn't care where I got it from, as long as I had it in me, I could go on with my day. It was an addiction of sort. Maybe to sex but most definitely to sperm.
I was shooting out mini sperm donors faster than I could keep up.  I loved birthing and being a preggo slut. The hormones made me even crazier.  The little ones in my uterus would get filled with cum every night because mommy was a huge pregnant mommy whore.  I had different guys over every night. I had a goal of 365 one year, one for every day of the year.
Pregnancy didn't stop me, it made me have a purpose to get as much as possible to get my wet mommy pussy the juice it desired.  I was leaking constantly with cum.  I thought my water broke at one point when it was really just the 4 big guys from the night before that shot up in me so many times.  Embrassing when your Obgyn has to tell you it's cum not your water breaking.
When it came to paternity, we had a mess on our hands. I would try to narrow it down by week.  I wasn't very good at narrowing things down as some weeks were fuzzy. We have figured out a few of them still not all of them know their daddys. One day, I'll get names for them. I really should've thought about getting names myself, but I wasn't focused on that at the time.  Live and learn