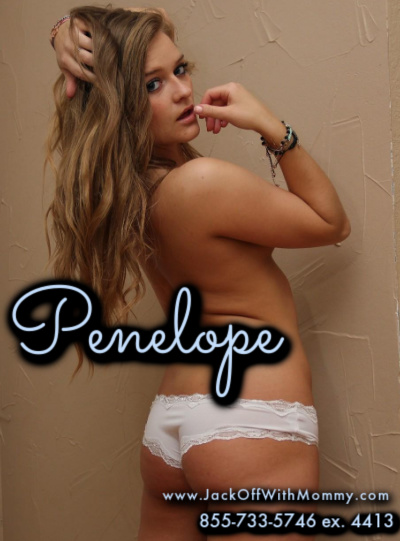 Look, I know we've already had breeding phone sex and you've already gotten me pregnant. But, all I can think about is you doing it again. Making me pregnant once more, dumping all that hot yummy steamy cum right in my pussy, and allowing me to grow as a beautiful pregnant woman again.
I've learned a new trick that I'd really like to try! Someone told me that if you keep your legs in the air after sex… Like super high in the air that you actually have better chances of getting pregnant! Imagine if we have baby after baby just starting our own little fucked up family together!
I wish I'd known this little trick sooner, being able to get pregnant sooner would have been amazing! Instead of having to wait until I was 19 to give birth to my first beautiful little baby!