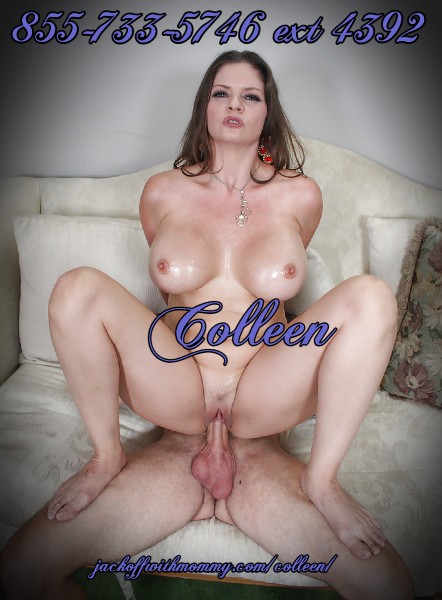 Growing up, I was always a bit of an outcast; I was always a bit wilder and more daring. So it shouldn't have come as a surprise when I found myself working as a Breeding Phone Sex Whore.
At first, I was scared and embarrassed. I was sure people would judge me for it. But after a while, I started to get used to it. I liked the feeling of being desired and wanted. I enjoyed the attention and the pleasure of playing with myself.
It was sometimes challenging. I had to deal with having orgasms quietyly, but I was able to make it work most of the time. I learned how to handle their advances and requests without getting too loud.
I also developed a thick skin. I learned to accept myself and be proud of what I was doing. I even started to get a bit of a reputation. People would call me the 'breeding whore' sometimes, and I was okay with that.
It was a strange feeling, but I enjoyed it. It made me feel unique and powerful. It was a far cry from the awkward, outcast kid I used to be. I was now an independent, confident woman who could take care of herself.
I guess you could say I was horny for it.