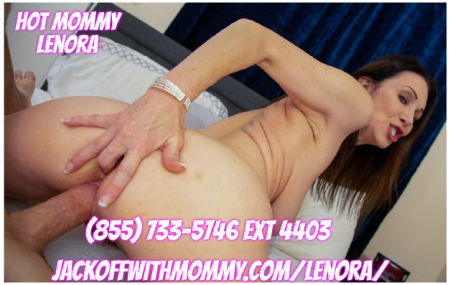 All alone and sopping wet!
I was home all alone last Friday night bored off my ass, so I decided to go on a Tinder date and I ended up becoming a breeding Whore.
Mr. Mafioso
I met him at the corner bar around 8 o'clock. He was Hot as hell and looked like some kind of mafioso guy. After a few drinks he invited me back to his place and I thought what the hell this guy is just my type. I would be lying if I told you my panties weren't wet just sitting next to him on the drive.
Don't Forget the Rubber.
His house was amazing, Very Godfather with a big 4 poster wooden bed that looked like it belonged in some castle in Europe. We weren't in there 2 minutes before the through me on the bed and started licking my sopping wet cunt. I was so turned on and came in seconds.  Then he flipped me over and stuck his 10-inch cock deep into my pussy and started pumping.  I told him hold buddy we need to put on a rubber.
 Thoroughly Bred
My big Italian stud kept pumping, ignoring my request for a rubber. I thought maybe he didn't hear me, so I asked for one again. This time he laughed and told me I was his little fucking, slut, whore.  I don't know why but that pushed me over the edge and I came all over his big hard cock, and as I was squirting he filled me with the biggest load of cum I ever had.