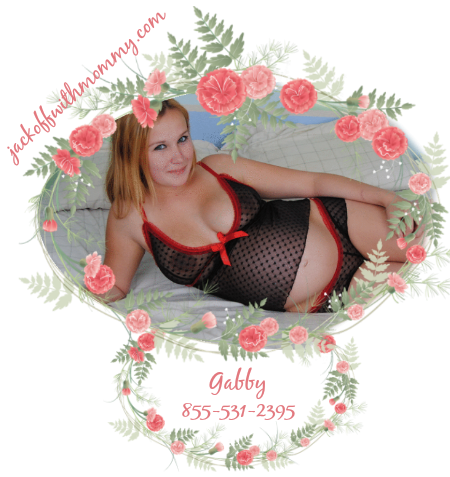 I have never thought of myself as much of a teacher, but there is one thing that I can show you how to do. That is suck cock.  Why would I ever teach you how to do that? The simple answer is so that you can fluff those huge cocks for me.  I know you don't really want to do that, but it really doesn't matter.  I will have you on your knees, standing behind you, coaxing you on.  Telling you how to move your mouth, how to move your tongue, how to take more cock then you thought you could with just a simple trick.
 I would only never teach something like this to someone who is less than a real man.  Real men do not suck cock for their wife/girlfriends just so they can watch as that cock gets slammed in and out of your partner's pretty, tight pussy, while you just kneel or sit there … watching.  If you have a nice partner, they might let you touch your useless dick.  However, if it is someone like me then nope.  If I wanted to see you working your cock I wouldn't have this big juicy one fucking me, you would be doing that yourself.
You do not even have to worry about any of that anymore, you know that you being between my thighs like that won't ever happen.  What you do have to worry about though, is honing your dick slurping skills, so every time I want to be penetrated, I won't have to all that work by myself.  That is your job, and once you get the hang of it you will make me one happy girl.
Oh, and there is one other thing you will have to do, well two actually, but I will just mention the one.  I hope you like the taste and consistency of cum, because you will be eating a lot of it.