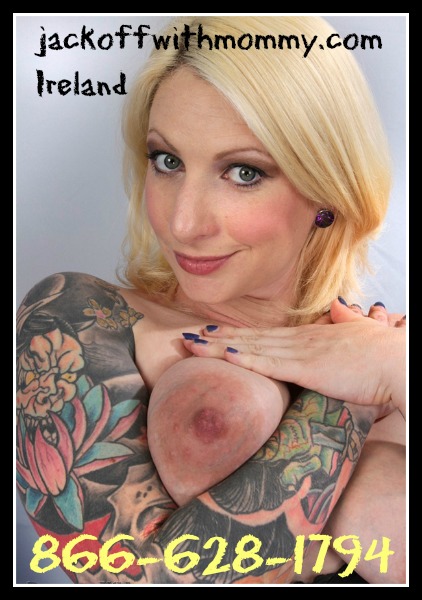 Anybody that knows anything about Georgia knows one of the biggest events we have is the Redneck Games. That's when we spend a whole weekend celebrating being rednecks (come to think of it, that's not much different than any other time). This whole weekend is spent drinking beer and playing redneck games suck as toilet seat toss, bobbing for pig's feet, Wet Tshirt Contest, Mud Pit Belly Flop, and Armpit Serenade to name a few. Did I mention Beer Drinking and Confederate Flags? These are staples of The Redneck Games. And Mud? Did I say mud? For some reason, a redneck man finds nothing sexier than a woman coated in mud.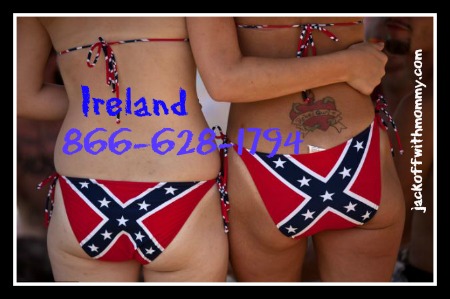 There has been so much rain this year, there is plenty of mud to get nasty in. I can't do the actual mud wrestling event this year since my big old belly is poking out, but I'm not opposed to a roll in the mud with a handsome man. I'd love to get this preggo pussy filled with a nice hard cock while rolling around like pigs in a trough. I love stroking a big hard cock and using that nasty mud as lube for my hot pussy.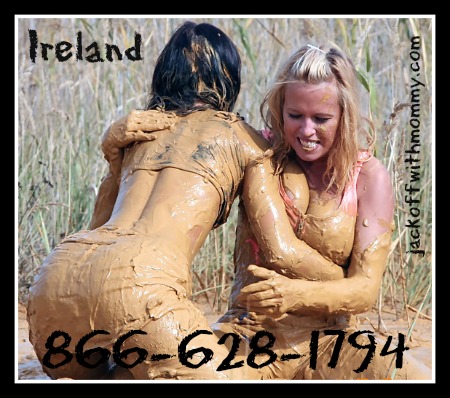 Wouldn't you love to get down and dirty with me? We can roll around and fuck like animals. I'll beg you to make me cum as I am coated down with that wet slimy mud. And I'll be sure to get you off so you are spurting that cum deep into my dirty hot pussy.