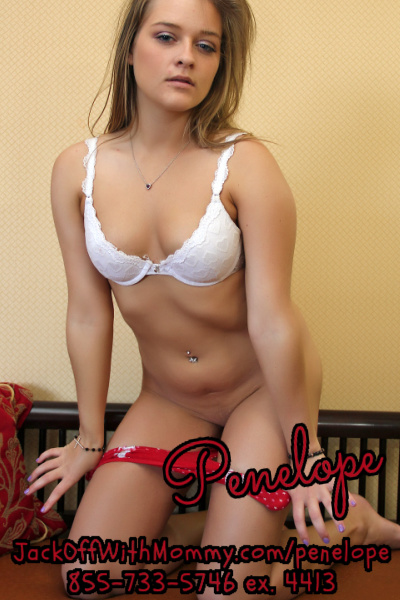 Mommies need to be filled with two things; love and cum. However, it is just not a pussy that needs to be stuffed to the brim. A good mommy is an anal sex mommy, begging for loads to fill all of her loads once her egg is fertilized. Sometimes I fantasize about cocks invading all of my holes at once and stuffing me with their fertile spunk. I know that only my tight young pussy takes seed and turns it into a young one but what if it was one. 
What if every time a cock penetrated my tight teen ass hole and laid its seed inside of me another young one would grow and birth from my rear hole as well. Just thinking about the fantasy of being impregnated in both my pussy and ass at the same time makes my hungry pussy dripping wet. I fantasize at night just picturing the double trouble growing inside of me together, very pregnant still taking cock. 
Thinking more loads would grow to term in my throat as well. Every swimmer I swallow birthing spawn from my suitors who have dumped their loads deep into my throat hole. I am such a horny Mommy just waiting to be stuffed in all my holes full of fertile cum. No holes are off-limits.