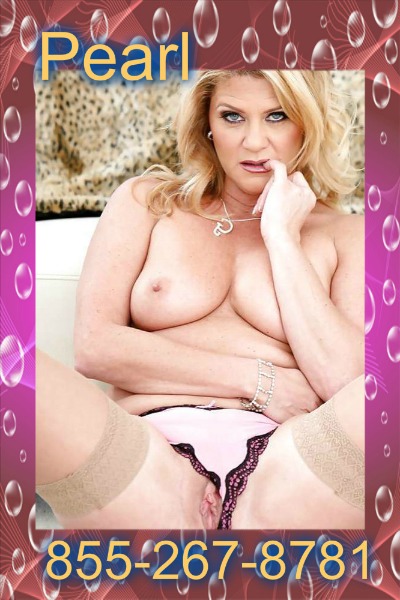 There was an old lady named Pearl
who took all the boys for a whirl.
Her pussy, they claimed
put young girls to shame
Cause all the boys got some.
She liked big dick a lot
even a crusty old cock
She took them to bed
and gave them some head.
The lads all loved this old slut.
She loves tight young ass
she's a naughty lass
But the boys will never complain.
She still fucks them all
and licks their sweaty balls
She's a lady through and through.
And she'll never stop
until she makes them pop.
That's what a good Mommy should do.