Adult phone lines, just know you're not alone, play with me. Won't you play with me? I want you to fuck me from behind. Will you do that for me? You need to go further than you ever imagined with me.
            Making you cum harder than you ever have in your life. I will fuck you from behind, while reaching around you to stroke your hard length. Pounding up into your ass. Feeling you squirm under my touch.
            Wherever you are, I w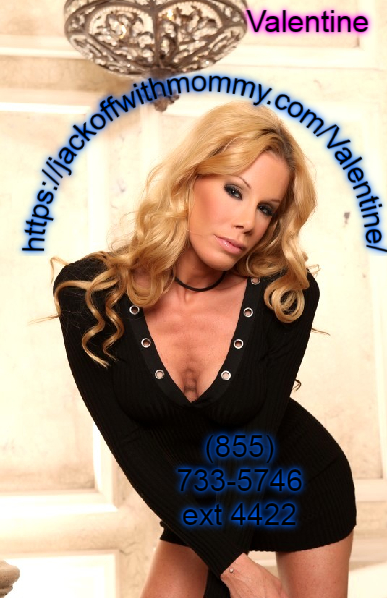 ill play with you. Just a phone a call away. After all you need and want someone to help you with your cock.
Need to be humiliated?
Allow me. After all, the most compelling evidence is looking down on a cock as small as yours, I am sure it is not even a cock. Looking down at you I come to the conclusion that you have a fucking clit. That is a fucking clit isn't it.
Wow! What a joke of a cock. To be sure you will be confused as a sissy little bitch. By all means get some tweezers for you tiny little thing. I am going to sit down here and find a magnifying glass.
To point out that you have such a tiny little thing is fun for more. Allow me to continue laughing at you.
Want to breed?
Now the fact remains that some want to breed and see the fruits of their labor. You are more than welcome to come and breed me. Get your cock and cum deep up inside of me.
Before you know it, I will be getting bigger, and you will see that you have succeeded in planting your seed in this reproducing uterus of mine. Mount me from behind when I get too large in the front.
Given all these points it is fun to have fantasies and this mommy will fulfill them all for you.