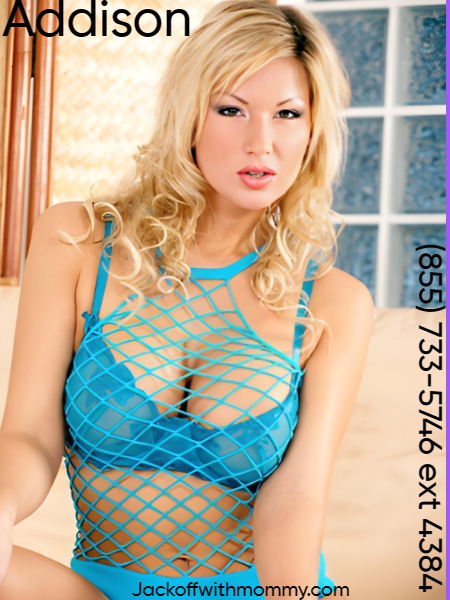 My husband has gotten into the habit of coming home from his lunch break. It kind of fucks with my schedule of getting good cock. I'm not letting him get in the way of me and my fun, som I did what I could do and got myself an undercover love who loves to jack off with mommy. I picked the perfect guy.
A pool boy that comes all the time and breaks me out. Now I know it would be a little weird to have the pool guy around all the time, so I also made sure to reach out to a friend, and I've gotten her son to come over to also pleasure me. My husband questions all these young guys around but believes everything I tell him. So whether it's an I.T. guy, a pool guy, or the landscaping guy, I always have my rotation going, and my husband gets to enjoy the thought of a good trophy wife.
He has the sluttiest wife on earth who loves to have her holes dripping with young men's jizz.