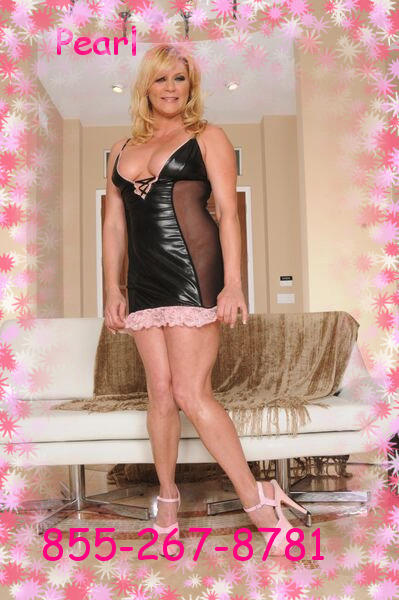 Hi boys. Meet your new horny Mommy. I can't keep my hands to myself around the young ones. There's something about boy cock that makes my pussy feel young again. Let me share stories of my daughter, Tiffany, and her teen boyfriends. Tiffany  is a juicy piece of teen cunny, but the poor girl can't understand why her boyfriends want to hang out at our house. She has no idea that I have sucked them all off, sometimes right there while she is getting dressed for her date. All of the young bucks in our neighborhood know that I am the friendliest mama around. My UPS man and pizza boy always get good tips. Neighbors get me to babysit their brats and have no clue. Even the pastor drops by for a visit.
They think I'm a good Christian woman and not the blasphemy whore who fucks the young ones. It's my dirty secret. Maintaining my pure reputation is very important in my small community and I often use blackmail to keep it this way.
I'm a kind mommy but I have been known as a strict disciplinarian who uses old fashioned ass whipping to keep my boys in line.
Are you ready for a new jerk-off mommy who will guide you as you stroke, bringing you to that blue balls edge several times before allowing you to squirt on your own belly? Come see me for those special mommy-son needs. I'll take good care of you, sweet boy. Especially you little sissy faggots. Crawl into mommy's lap and tell her all about your perverted and kinky desires. Or join me and Tiffany for a wild mommy-daughter double fuck. We love to laugh at sissies and tiny cocks.
A Mother's Love is a beautiful thing…..