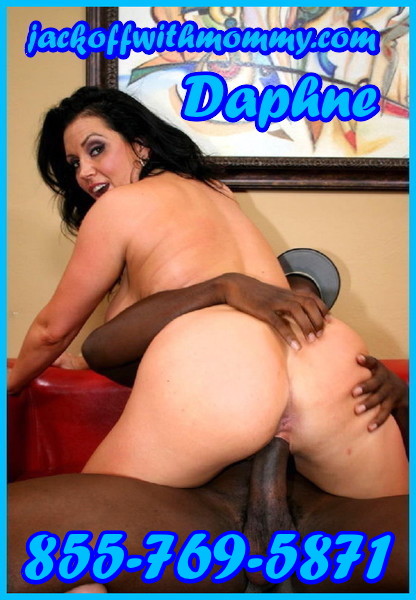 I love to being a team Mom!
I get to cater to my son's and the entire team!
I love it when the entire team is around.
I was the cool mom who brought all the best treats to the practice and to the games!
It didn't hurt that I was also the hottest mom with the biggest titties ever.
All of those young men wanted my big titties in their faces.
They wanted to slide their cocks up and down my cleavage leaving their pre cum dripping down my big juicy titties.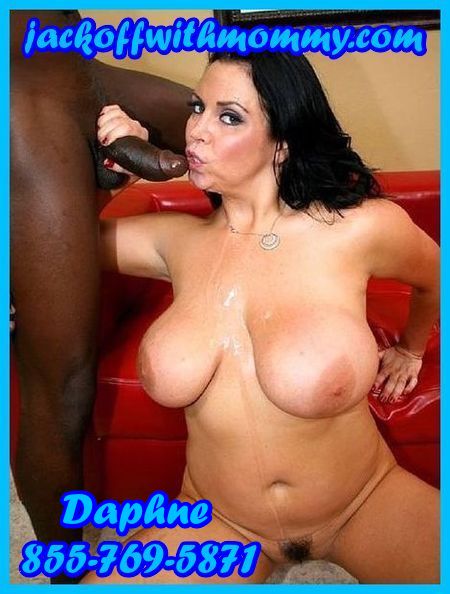 But I only wanted one cock on the field well let's be honest, there are two cocks that I wanted.
Of course I wanted to fuck my son since he was born.
But his friend on the football team he was so yummy.
Tall, dark chocolate and built!
I loved watching his dark skinned friend running around catching the ball.
Fuck he works so hard on the field.
I just  know deep down that he would work that hard on my pussy!
Watching The Sweat glistening down his toned body.
Makes my pussy drip!
I want to lick his sweat up !
He gave this mama some Jungle Fever!