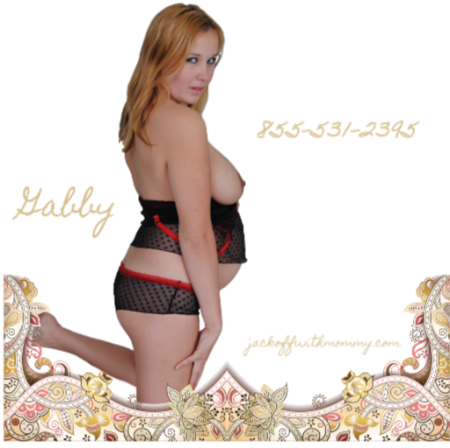 That's right, you read the title of my blog correctly.  Not all Bulls are black.  Once in a while my Husband will find me the most magnificent cock to ride and it will be on someone who isn't black.  Surprise, surprise! I usually do not use any names in my postings pertaining to the names of the Bulls whom I am lucky enough to have fuck me, but I will make an exception in this case. I want you to hear all about Javier.
Javier is a big man.  He is very tall, nicely built, and has one of the juiciest, thickest, longest cocks I have ever had the pleasure to have inside of me. His voice is so deep and when he speaks to me in Spanish while he is fucking me (I do not understand a damn word of it) it just sends me over the damn edge!  The first time Tristan brought him home with him I was disappointed.  He seemed way too nice, to polite.  I was afraid that when it came time to play that he wouldn't get into it and would ruin the mood.  Plus, from what he was wearing I couldn't make out if he was big enough for me.  Tristan told me that Javier had promised him that he was more than big enough.
I am pretty sure that Tristan thought that perhaps he would be smaller and that I would call the night off. Poor passive aggressive Tristan. We all went upstairs and I had Tristan undress me slowly as Javier watched.  Then Tristan undressed Javier.  Oh man were we in for a surprise.  Not only did his body get me almost instantly wet, but the size of his cock was amazing!  I was honestly not sure if I could handle it, and I am a size queen! Javier saw my face and told me that if I didn't want to do anything that was fine, he would completely understand.  I think I pushed Tristan out of the way to get to Javier.
It took a little bit longer than usual for him to pack that monster inside of my preggo cunt but we managed, much to the dismay of my small dicked hubby.  He played his part well, he kept asking Tristan how it felt to not be able to fuck the women he loved? How it felt to not be good enough in bed.  How it felt to have the smallest mouse dick in the world.  Javier was good, and the way he moved? Oh. My. God! I was in heaven!  He started to slap my ass as he spoke to me in his deep low voice in Spanish.
I lost it.  I came so damn hard which made him cum hard too.  Tristan had a lot of cum to clean up that night.  Now Javier comes over to play any time that he travels back to the states from Europe.  I am so glad that Tristan decided to bring him home that first time, and I found that not just black men have huge cocks.