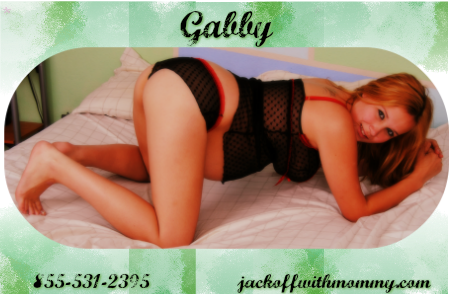 Pregnancy makes an other wise conservative woman a sex freak.  There is nothing we will not try.  For some reason being preggo frees you from your inhibitions that you have when you are aren't carrying a bun in the oven.  I like anal sex, but my craving for it seems to have intensified greatly. Tristan has never fucked me in the ass, you would have to have a longer dick than what he does in order to do so, plus, ew.  
When I first met Tristan he didn't want to have sex right away.  Even back then I was fucking guys on the side, I had to, I was horny.  It didn't mean anything, it was just sex.  Plus, I had already given birth to a couple of little ones, each by a different Father, so unless you were incredibly stupid you would realize that I wasn't going to be just fucking you, no matter what the situation.  Tristan seemed okay with it, so I just continued my cock loving behavior.  Then I saw him watching porn on his laptop, he tried to close it down, but I told him he didn't have to, I sat there and watched it with him.  I noticed that he was really into anal sex.  He asked me if at some point would it be okay if we did that.  
At the time I didn't realize how small his cock was so I said absolutely.  That made him super happy.  We were a few weeks away from our wedding when I came home to candle light, roses and dinner.  I was impressed, plus by this time I really love the guy, so I was hoping that we would finally fuck. Boy was I disappointed.  He didn't want the lights on, which to me was weird, but alright.
We started to kiss, he was slipping his hand between my legs and my hand went to his cock.  I started laughing while we were kissing.  He asked me what was wrong, I told him nothing.  I pretended that he had hit a ticklish spot.  He was so damn small.  I allowed him to 'fuck' me, but afterward I decided that this would simply not do.  I loved him and he loved me, but if he thought I was going to let him fuck me again, let alone in my ass that he was seriously mistaken.  
I sat him down the next day and told him out right.  I needed more than what what he had.  Tristan at home is very submissive, so is his Dad with his Mom.  I guess he learned to be that way from a young age, yay for me! Anyway, he was a little hurt, and upset, but we made some rules.  I told him that since he loved anal sex so much, that after we got married, I would make that his wedding present.  I would go out, find someone with a huge juicy dick so he could watch them pump their cock in and out of my tight ass.  He wasn't happy about that, but I thought it was the best present a wife could ever give her new husband.