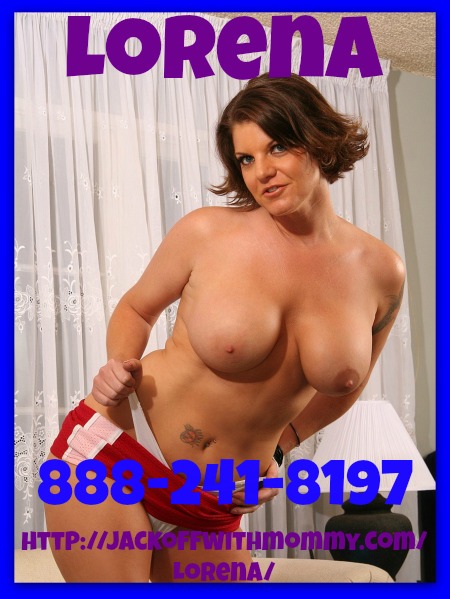 Today the maid took a sick day, and I had to clean my kitchen. I was scraping food into the disposal when it all of a sudden stopped working. I put my hand in to see if something was lodged in and preventing it from working. When I tried to pull my hand out it wouldn't budge, I was stuck. I tried over and over again to pull my hand out of the disposal but my efforts were useless.
My stepson walked into the kitchen, "Do you need some help, Mom?"
"Please, son, help me, I'm stuck!"
He gripped my waist and pressed his body against my backside and pulled. I could feel his cock getting harder and harder against my yoga pants. His hand went from my waist to my breasts and my nipples instantly harden to his touch. His tongue flicked my ear and his breathing became heavy. I wanted him bad and I knew he wanted me, too. He kept pulling my body, pressing his cock against my ass. He was so big and so hard. I wanted him inside me.
"Give me that hard cock, son"
He's a good boy and he always does as he's told. He pushed his cock into my wet hole and it felt so damn good. His thrusts were forceful and rough. I could tell he's wanted this for a very long time.
"Fuck me, baby, fuck me" , I screamed.
My cunt was so wet I could hear a soft clapping noise and it made me wetter. He bit my neck and it sent me over the edge. I came so hard that my knees became weak. His orgasm followed and he grinded against me until his spasms ended. I love my son.