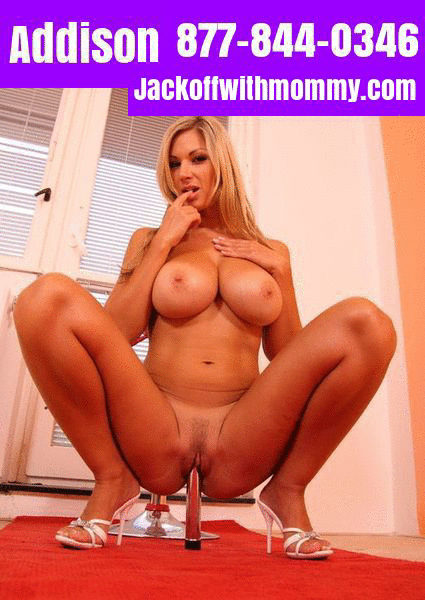 I love getting awoken by my horny sons. I am laying in bed naked and I feel a thick hard cock sliding in between my tits. I open my eyes to see that throbbing hard son cock. I open my mouth and start licking that dick up and down and sucking on that cock head. It is so swollen in my mouth. I let him push my tits together and he thrust harder and deeper into my mouth.
I love tasting the pre cum leaking out of his cock hole. I rub it all over my lips. He does not stop pounding away at my tits. I can feel the cum rising out of his cock head. I suck harder as he is about to blow all that creamy jizz that I crave. He nuts all over his mommy, coating my chin and tits in ropes of hot sticky cum.
Mommy needs to get a hard fucking now. I am going to spread my legs and milk all that cum into my pussy.