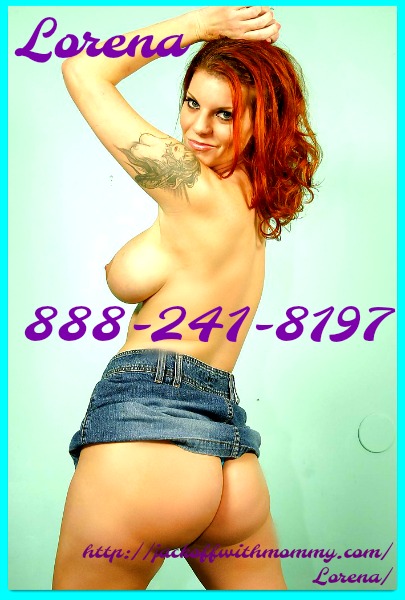 I was heading home after shopping at the Galleria Mall and was I was driving a little too fast. I should have slowed down because a policeman siren and lights went off behind me. I pulled over to the side of the road, hoping I could flirt my way out of a ticket. I pulled my shirt down revealing my wonderful cleavage.
"Officer, I didn't realize I was driving so fast and I'm so sorry" I exclaimed.
I caught him staring at my breasts and I knew I had him right where I wanted him.
"Officer, I'll do anything to get out of receiving a ticket." I pleaded.
He told me to follow his patrol car. He drove a few miles to an abandoned building. We drove behind the building and got out of our cars. I pulled my shirt off revealing my tits and his jaw dropped. I sat on the hood of his patrol car with my legs spread and I wasn't wearing any panties. He pulled his cock out and fucked me in full uniform. The whole time he pumped my pussy he couldn't stop telling me how tight it was around his cock. I have to admit this wasn't the first time I fucked my way out of a ticket. The police department in my town is fully aware of my reputation and officers pull me over regularly.